Friday, September 23, 2011
Volume+ (Sound Boost) Full APK
Requirements: Android OS 2.3+
This is very similar to my Louder Volume Hack application but rendered in code rather than pushing different files across.
This Application is ONLY for phones running Gingerbread.
It will NOT work on any other version of Android but should work on ANY phone running Gingerbread (2.3).
ALL SETTINGS CAN BE ALTERED SEPARATELY!
SPEAKER SETTINGS INCLUDE:
* Speaker On/Off toggle
* Speaker Volume Boost
* Speaker EQ pre-sets
* Speaker Bass Enhancer
HEADSET SETTINGS INCLUDE:
* Headset On/Off toggle
* Headset Volume Boost
* Headset EQ pre-sets
* Headset Bass Enhancer
<* Please use the Headset Settings with caution. It could SERIOUSLY damage your hearing! (see terms and conditions within the app or the DISCLAIMER below) *>
This application works in a similar way to DSP Manager but with this tool you can push the volume up much higher. It has options to boost the main Speaker Volume and add a Bass Enhancer.
Please use this tool wisely. It can SERIOUSLY damage your speakers if not used carefully. I cannot stress this enough.
What's in this version:
v1.7.4.1
Version Checker added
In-Call problems should be fixed
More Info:
https://market.android.com/details?id=com.TEST.android.lvh
Download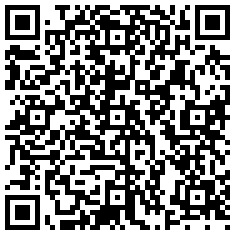 Posted by

el maldito
at 8:00 PM